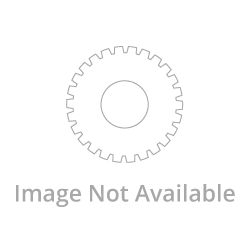 G-100 CLEARANCE - Stationary Cylinder Holders, Wall-mount Steel 8x2-1/4x4-1/4" Overall WxDxH
Safely store gas cylinders in industrial, laboratory, and commercial environments with Stationary Cylinder Holders.
Steel reinforced vinyl edge guard protects cylinders. Polypropylene strap with steel cinch buckle. 11-ga. steel. Holds 1 or 2 cylinders. Aids in OSHA and insurance compliance.